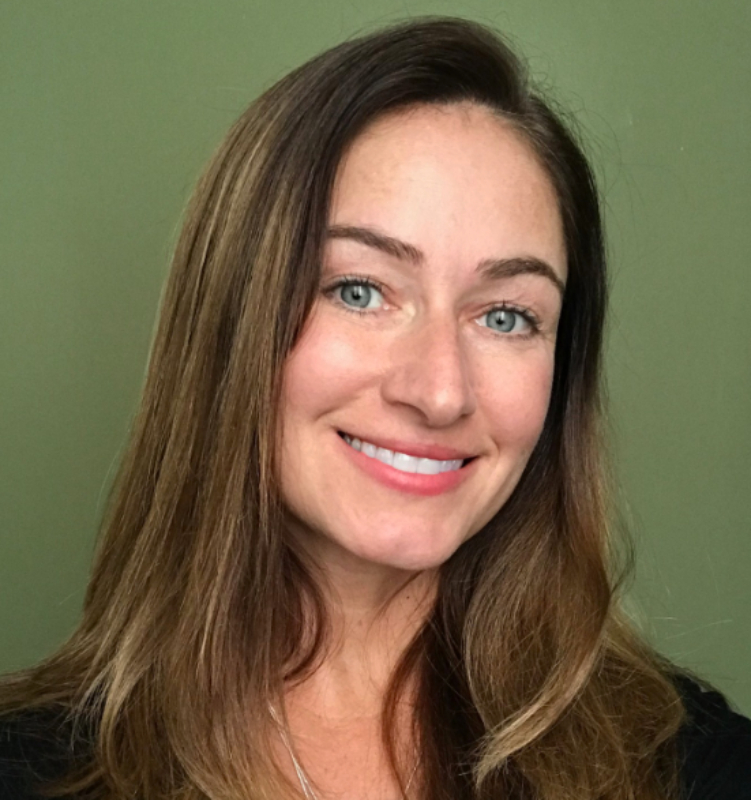 "I will always be with you as you walk through both the mountains and valleys of your life, where-ever it may take you. No journey is too hard if you have someone by your side." JM

I began practicing counseling in 2001 after earning a Master's degree in Counseling Services from Rider University. Since then, I have taken additional coursework in Counseling Psychology at Holy Family University focusing on school counseling and family therapy.
I will help you aspire to your greatest potential and thrive within a healthy family system and in your community.  I offer a safe and supportive environment to allow you the opportunity to freely and honestly set realistic expectations, and to help set goals of self-improvement for personal growth. 
Each of us has unique strengths and desires. As such, I look forward to helping you embrace and enhance your positive traits and accept all of yourself, recognizing opportunities for inner healing. 
A few of my personal interests include spending time with my family, jogging, time at the beach, and yoga. I am a registered Yoga Teacher (since 2011) and may incorporate mindfulness into counseling sessions as an aid to the holistic healing process. 
JENNIFER BELFIORE, MA, RYT,

 I work with children, teens, adults, couples,  Drug/Alcohol

​Quakertown Office)

"You were put on this Earth to achieve your greatest self, to live out your purpose, and to do it courageously."  -Steve Maraboli, Life, the Truth, and Being Free
I am a Master's level therapist who graduated with a Master's degree in Social Work from the University of Michigan.  My passion is helping individuals to achieve their greatest self, to find fulfillment in their lives, and to help them achieve their goals. I enjoy working with women, children and adolescents.  I specialize in a variety of areas including depression, anxiety, stress, trauma, self-esteem, and relationship building.
When counseling a client, I focus on being a strong, emotional support to help them feel safe and comfortable.  I encourage clients to speak openly and honestly with me throughout the therapeutic process, as I firmly believe all clients are the key to their own healing and success.  My hope is to empower others to identify and seek the tools, skills, and solutions to achieve their goals and overcome barriers that keep them stuck in the process.  I am here to assist clients in their journey to success and healing as they achieve happier and more fulfilling lives.  I tailor the counseling to best meet their needs. 
During my free time, I love spending time with my family and my chocolate Lab, "Maya".  I love being outside in nature, hiking, dancing, teaching fitness classes in the community, and coaching a youth field hockey program.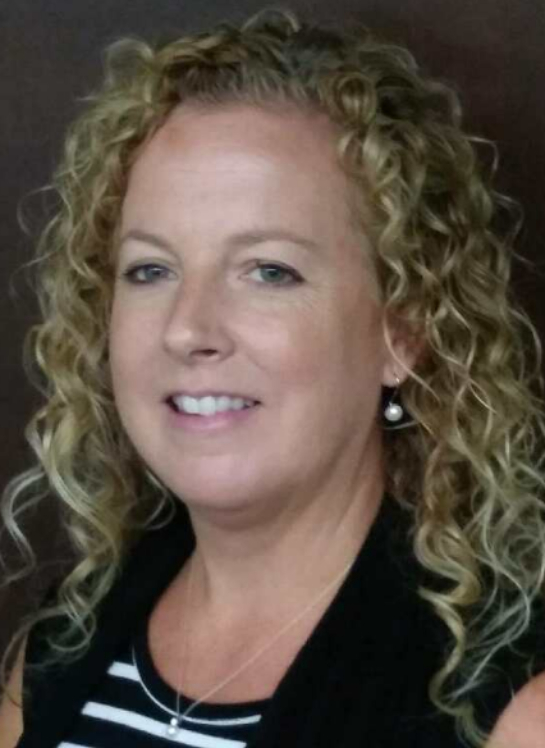 Kate Burnett, MSW
Medicaid Clients, Marriage Counseling,  fitness/wellness consultant (Bally Office)